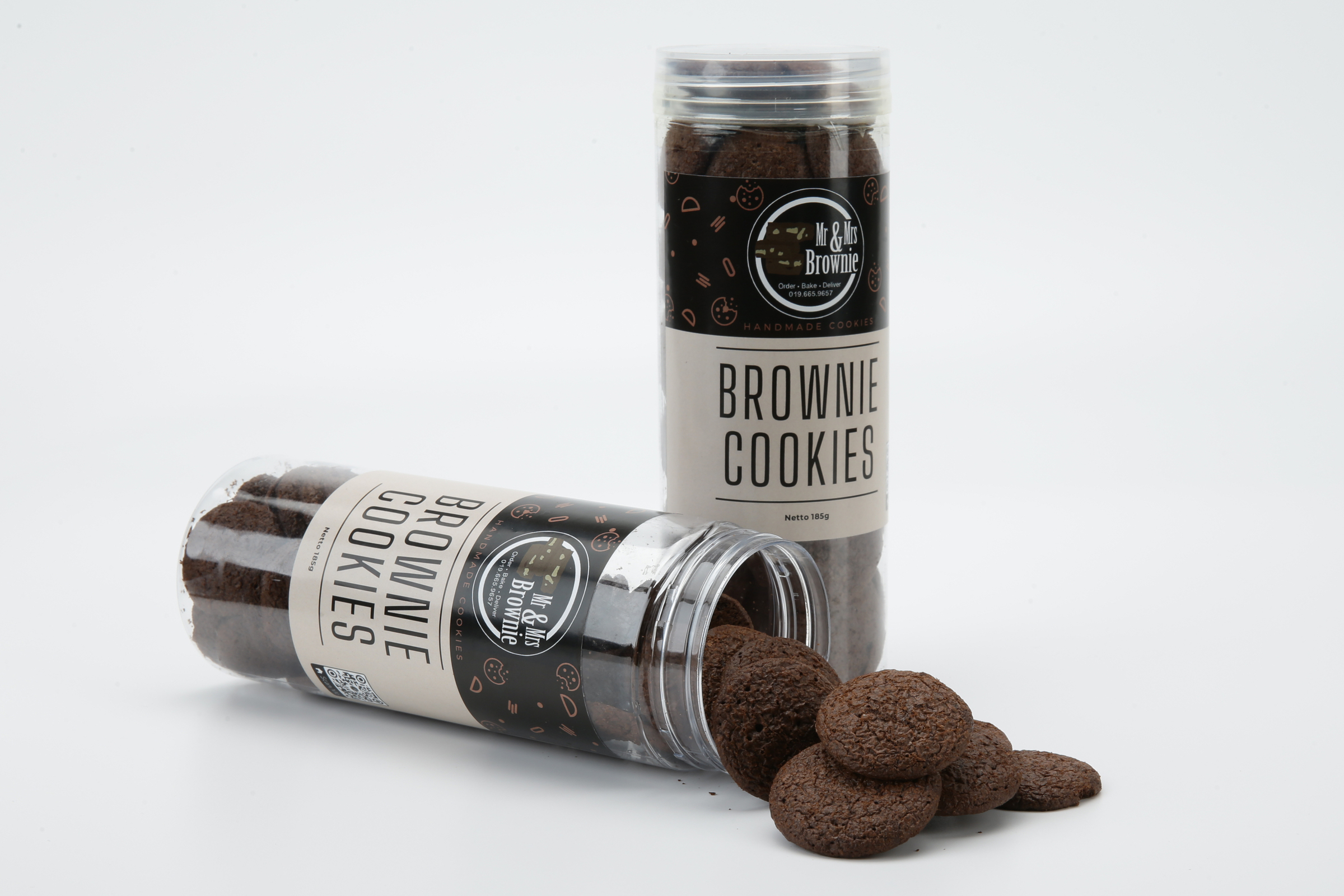 Wow wow...🍫crispy crispy #brownie #cookies is back!!! #Strong #dark #chocolate taste!!!

5 people eat, 3 sure return and buy! Another 2 need to control diet cos scare fat die!🤪🤪🤪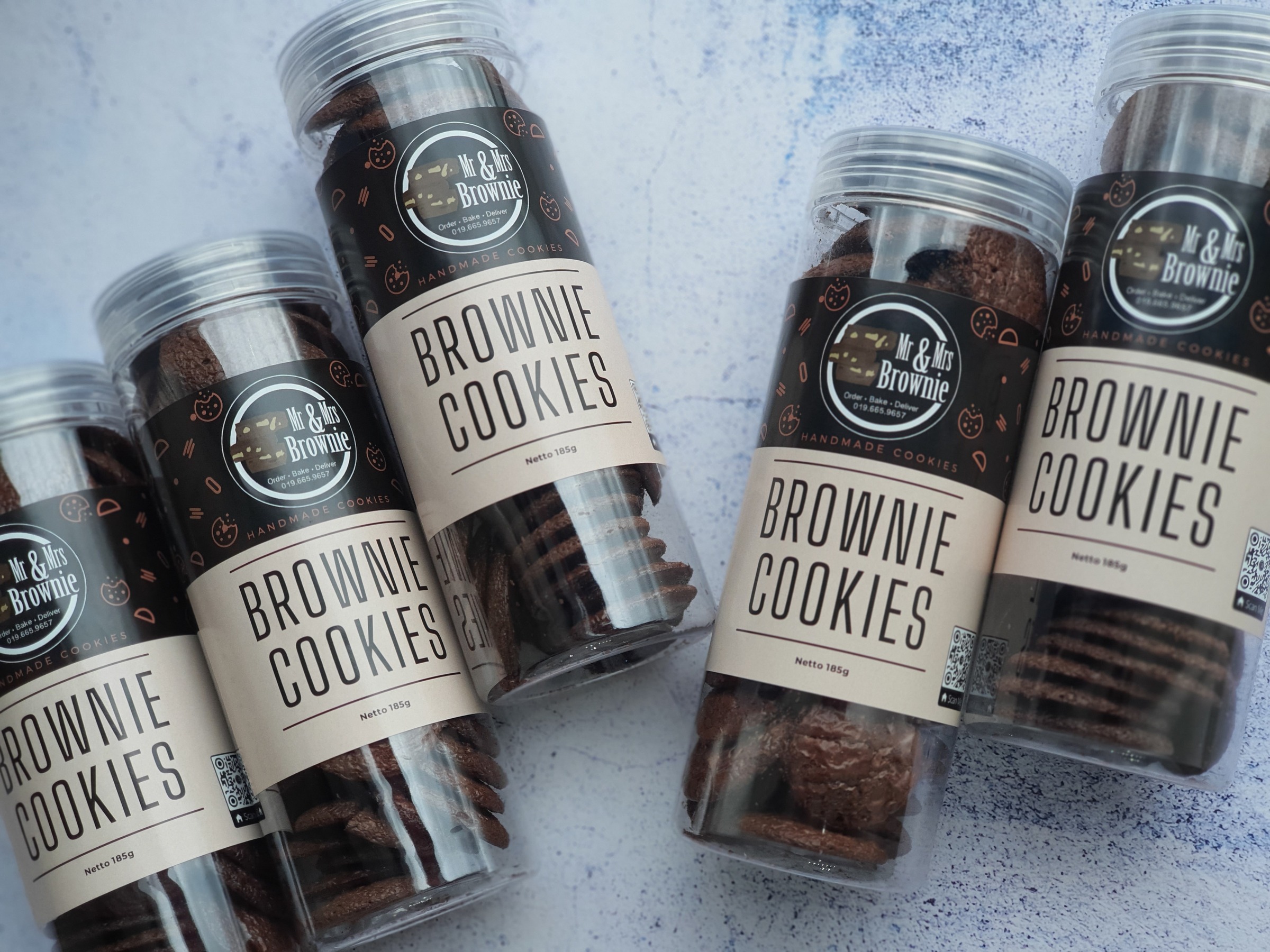 #Fresh #baked, and very #crispy brownie cookies. Intense dark chocolate flavour, customer keep #repeat #order & order! Because we use good dark chocolate only!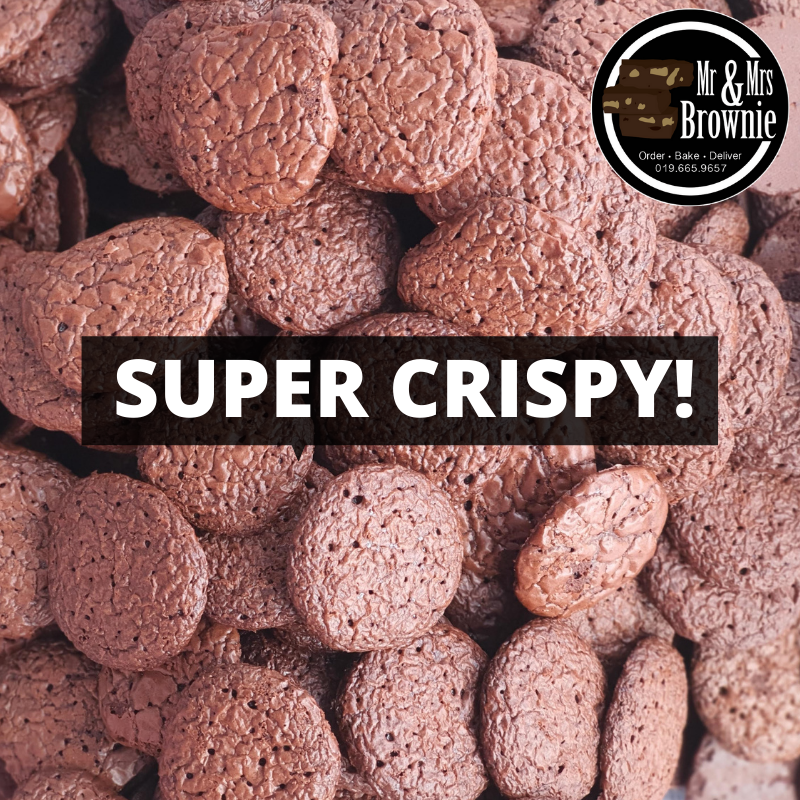 Our brownie cookies are made by double chocolate recipe and fresh ingredients. Using imported dark chocolate to bake. You will know what we mean after your first bite! Our brownie cookies is super cripsy, addictive and it is sweet and salty at the same time.