Mothers and mother-figures are indispensable. They're likely the first people we ever know when we enter the world, and they love and care for us as we grow up.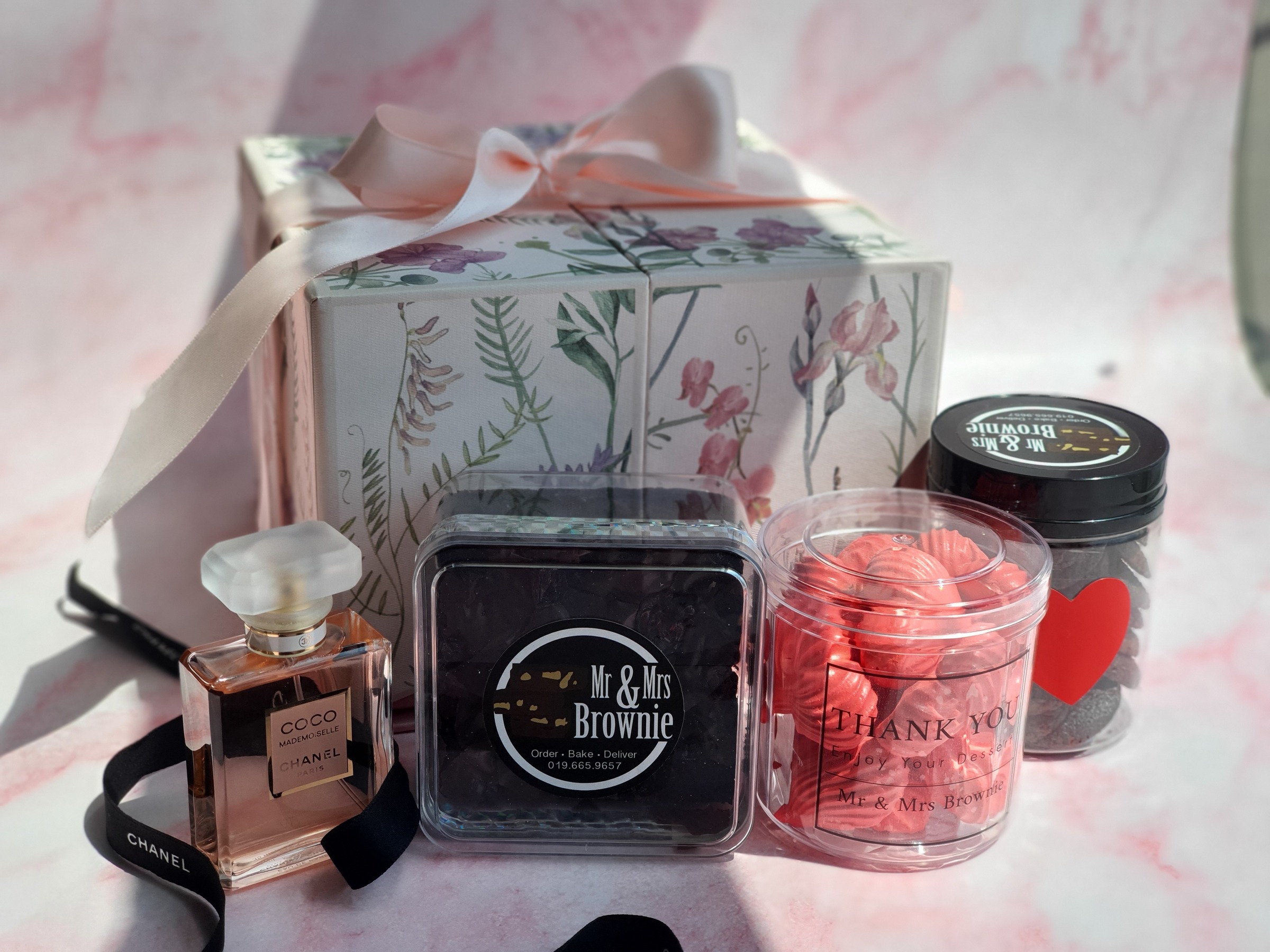 Once a year, countries around the world celebrate Mother's Day – a day dedicated to all mothers, so that we can show our appreciation.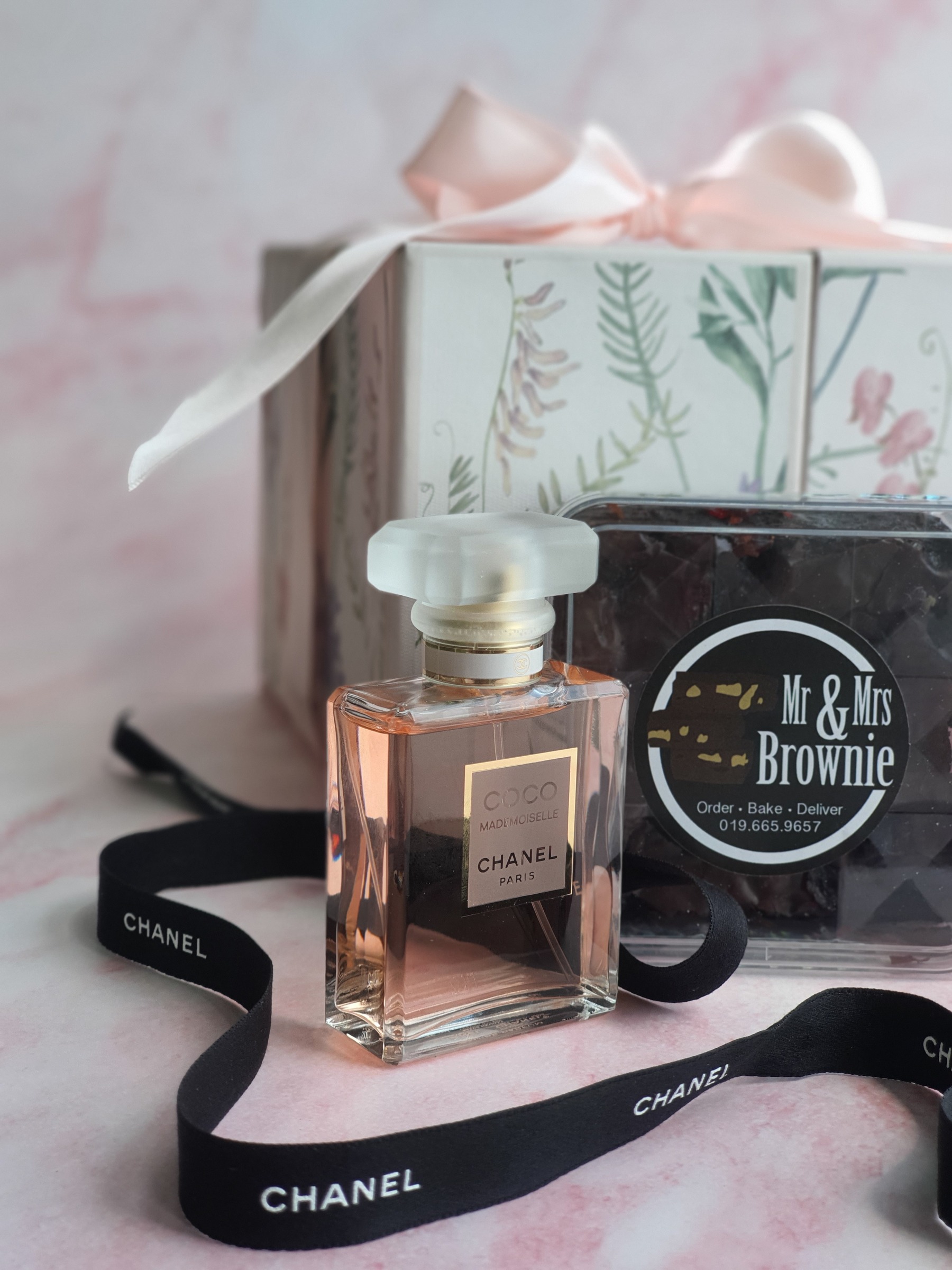 Rooted in different traditions and enacted by individuals who recognise the imperative of commemorating women, every country that celebrates Mother's Day does so in varied and gratifying ways.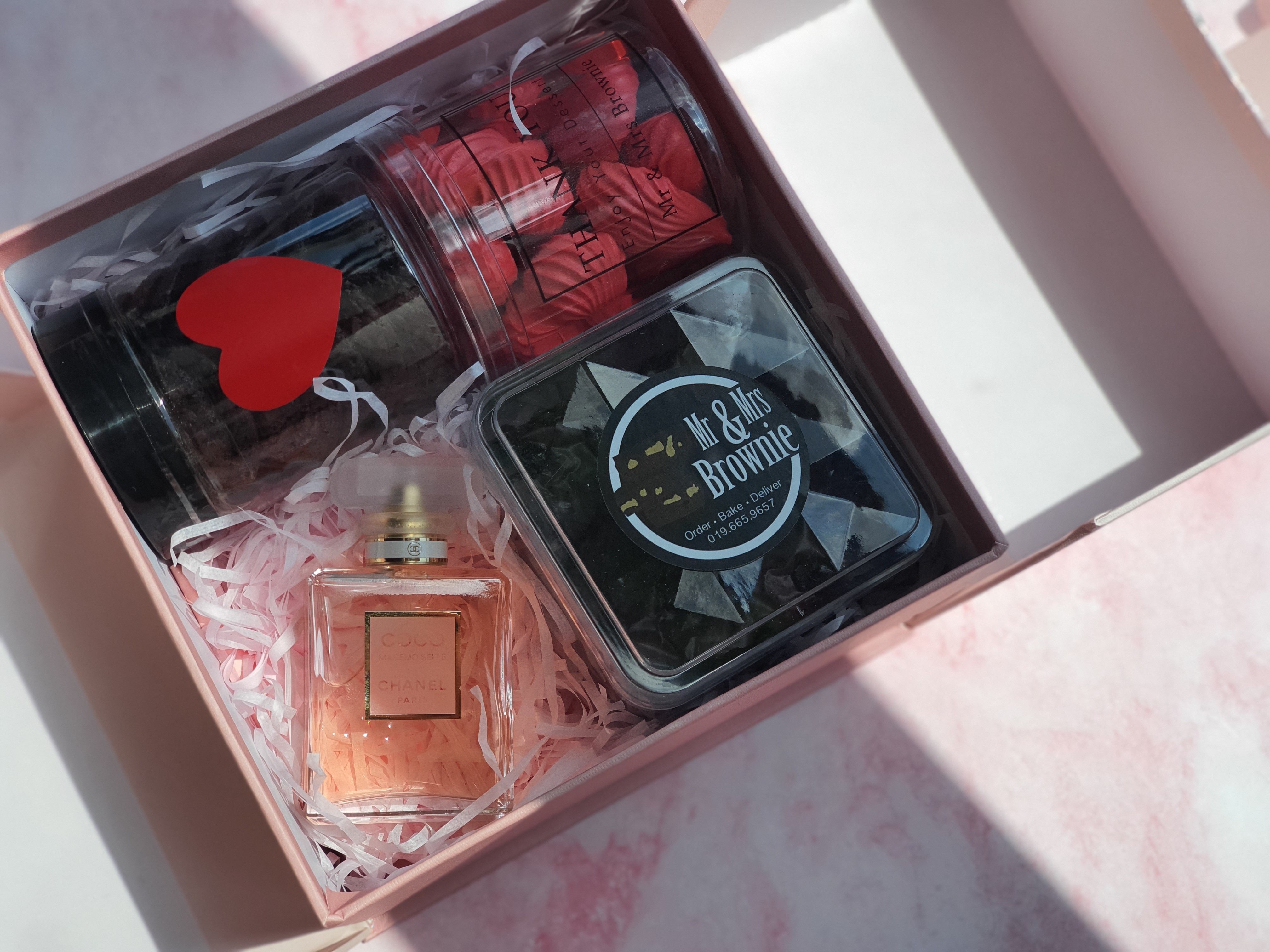 If you too want to send some best wishes to your loved ones on this day, here are some trending ones to choose from.
The premium gift box comes with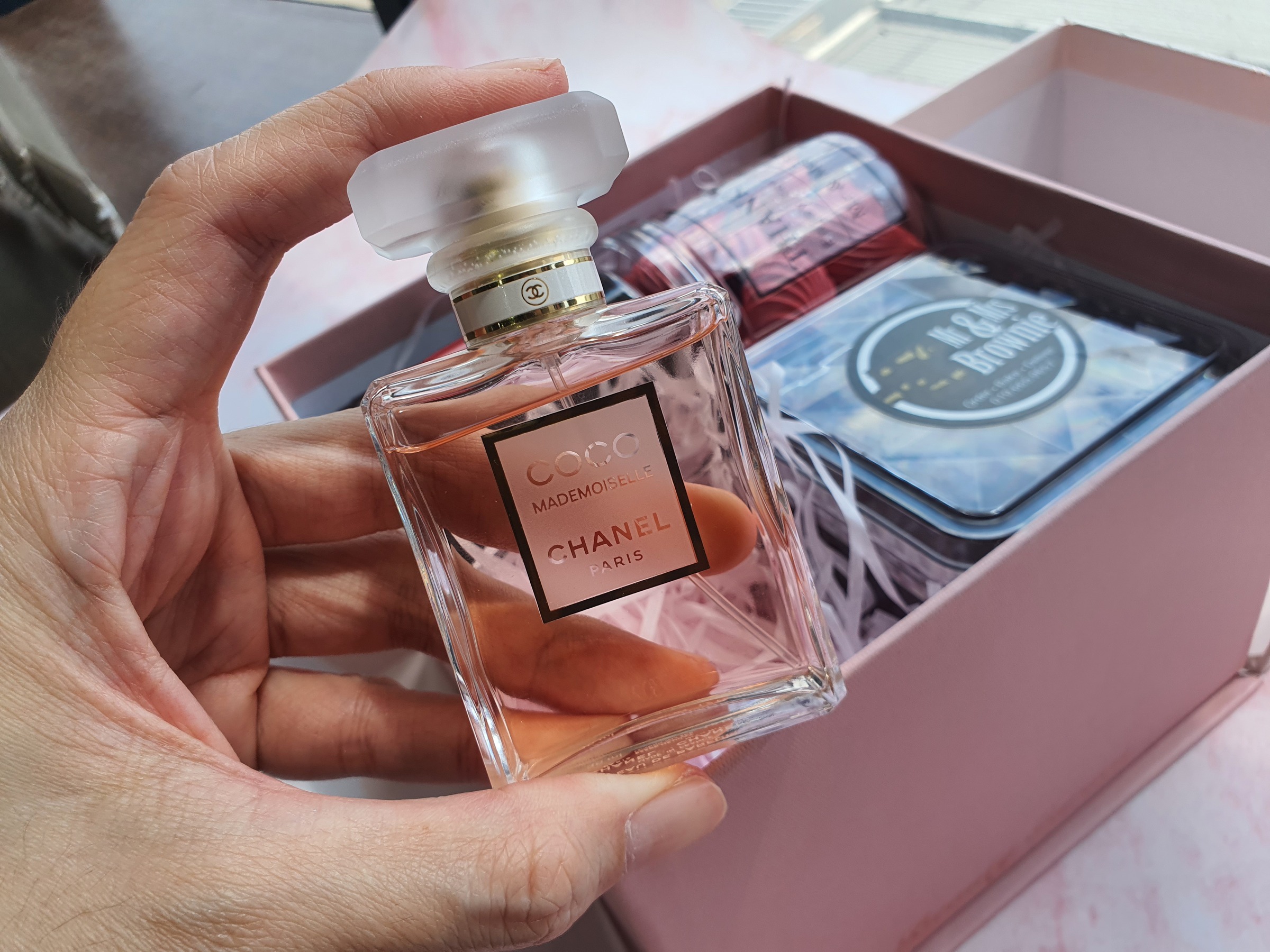 Chanel Coco Mademoissle EDP 35ML (ORIGINAL)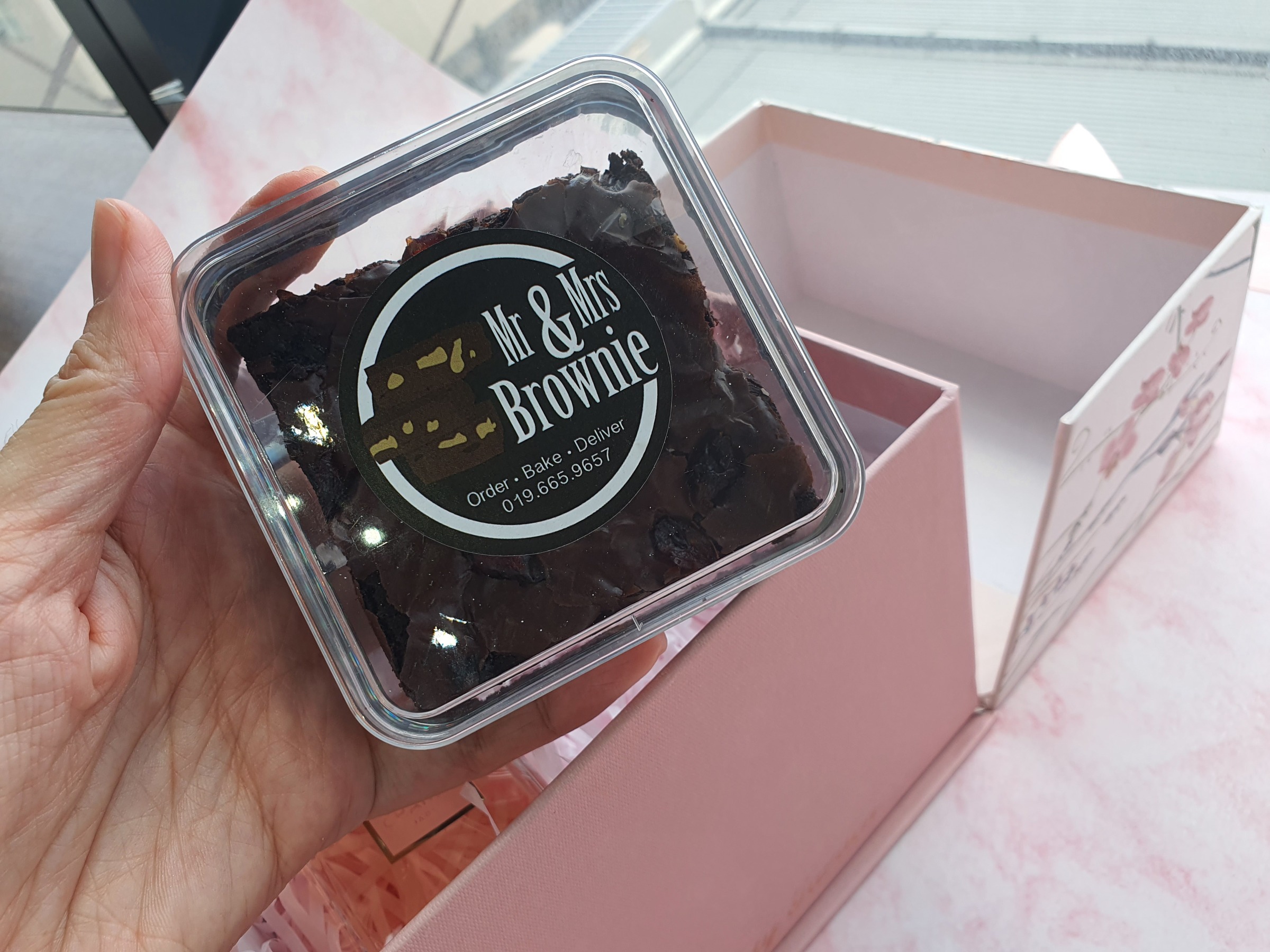 Small Classic Brownie x 1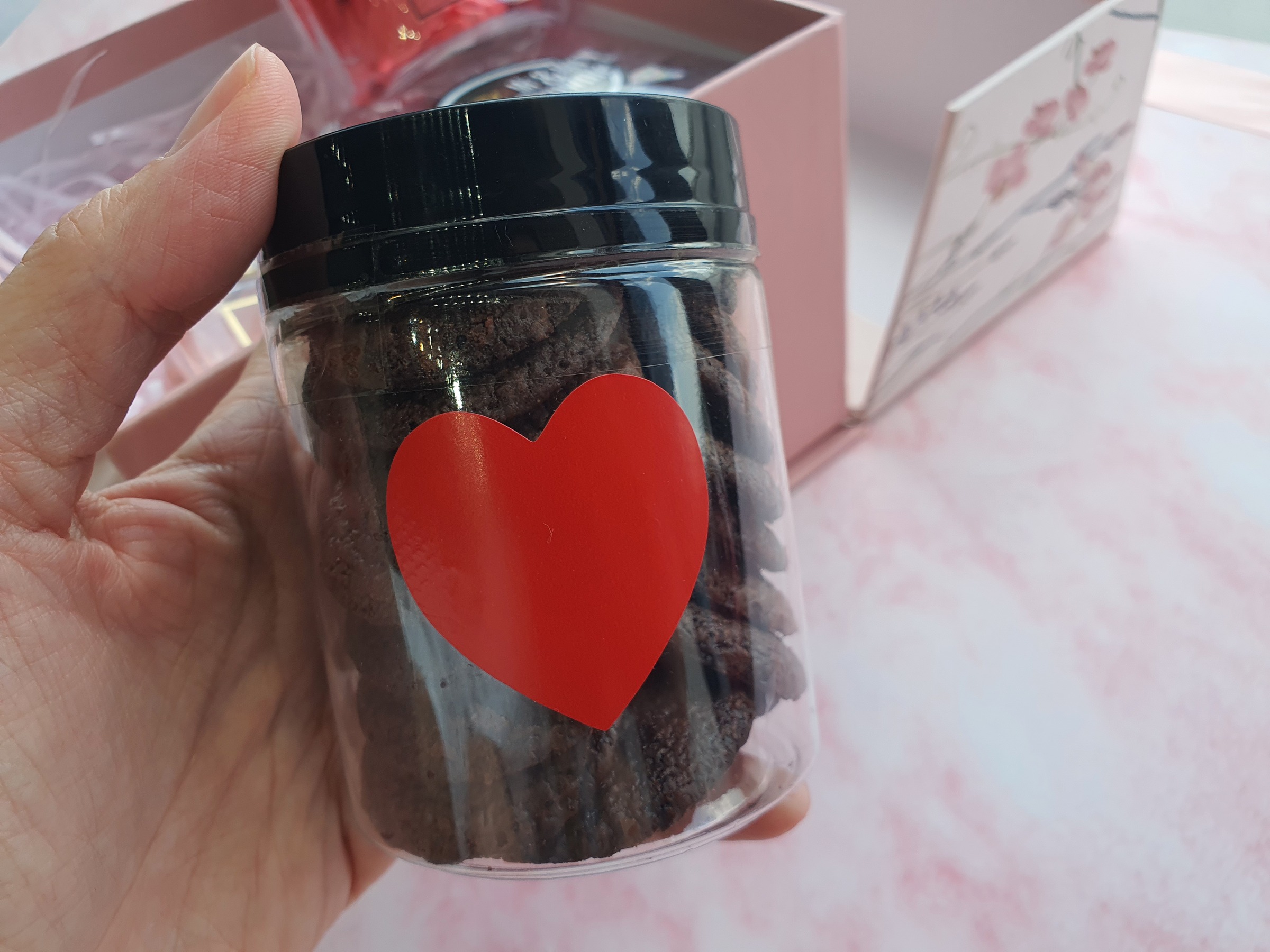 Small Brownie Cookies x1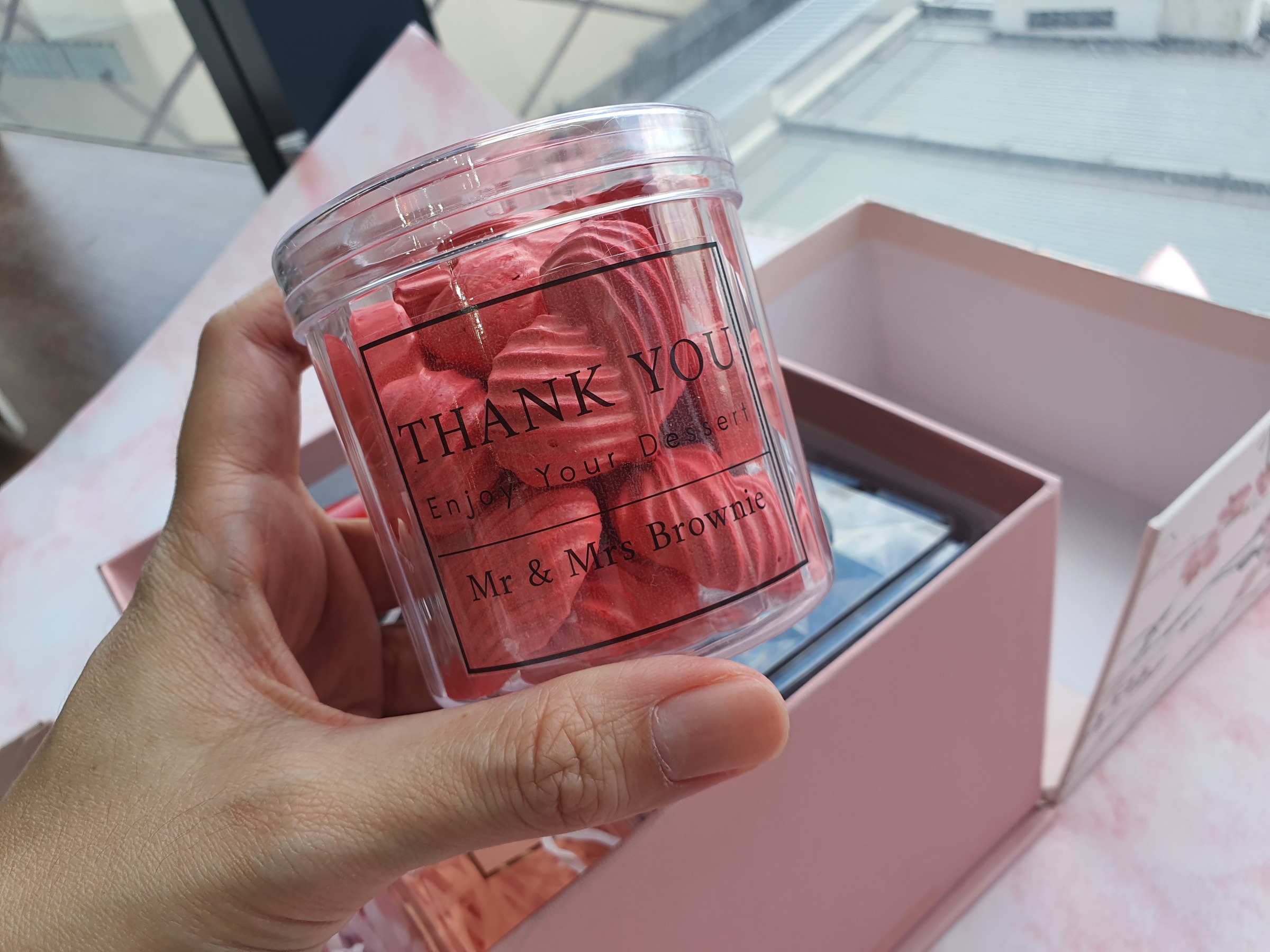 Heart Meringue Cookies x1