X-mas X-citement is a December highlight
that brings the family & friends together for the
sharing laughter and memories.
The X-mas X-citement gift box
not only has it beautiful box outside but it got our best brownies & brownie cookies as well.
it comes with
12pcs of sealed packed brownies and
3 bottles of brownie cookies!

Our desserts are made by
double chocolate recipe and fresh ingredients.
Using imported dark chocolate to bake.
You will know what we mean after your first bite!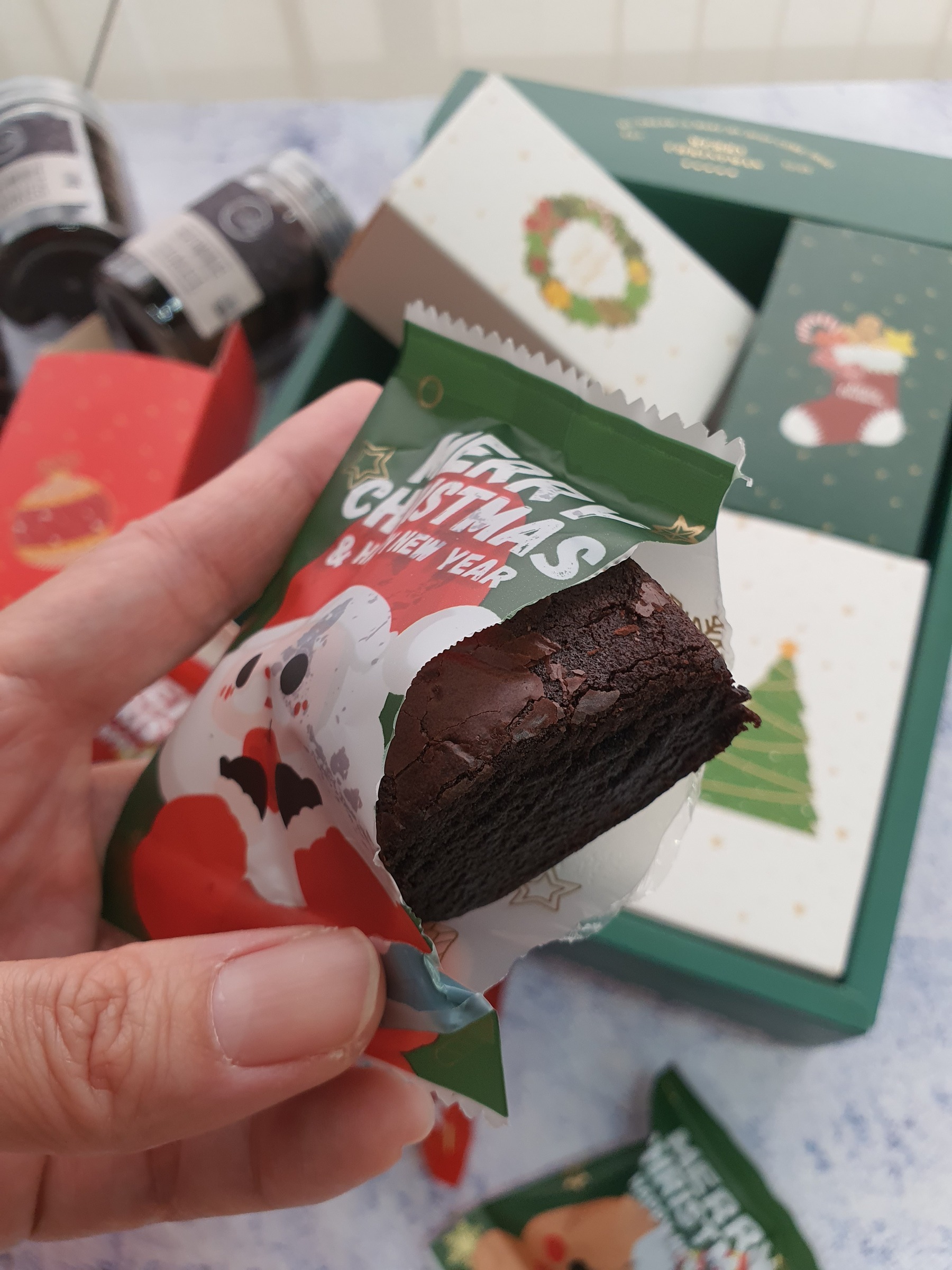 Our brownie outside crips, inside moist and fudge.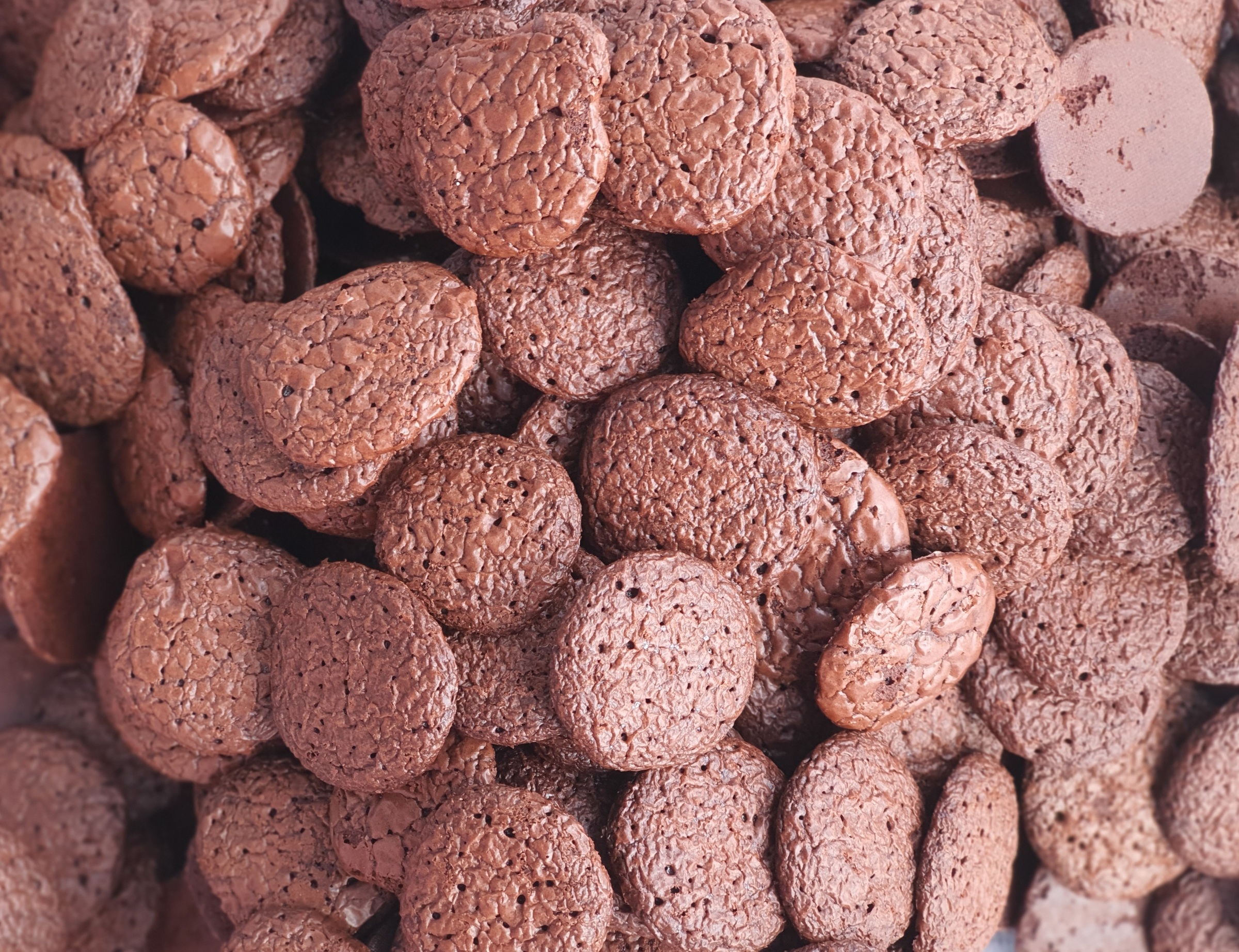 And our brownie cookies is super cripsy,
addictive and it is sweet and salty at the same time.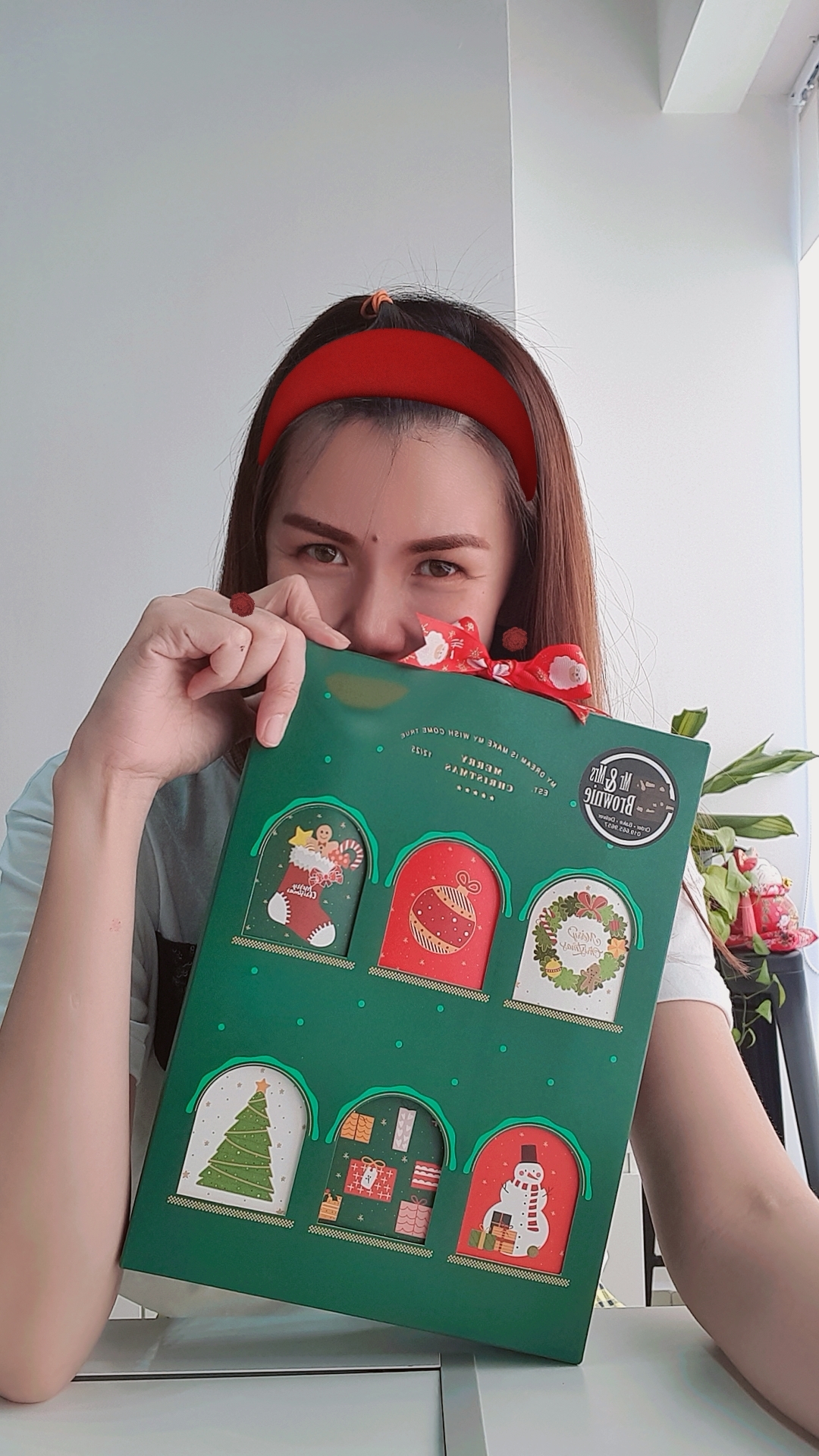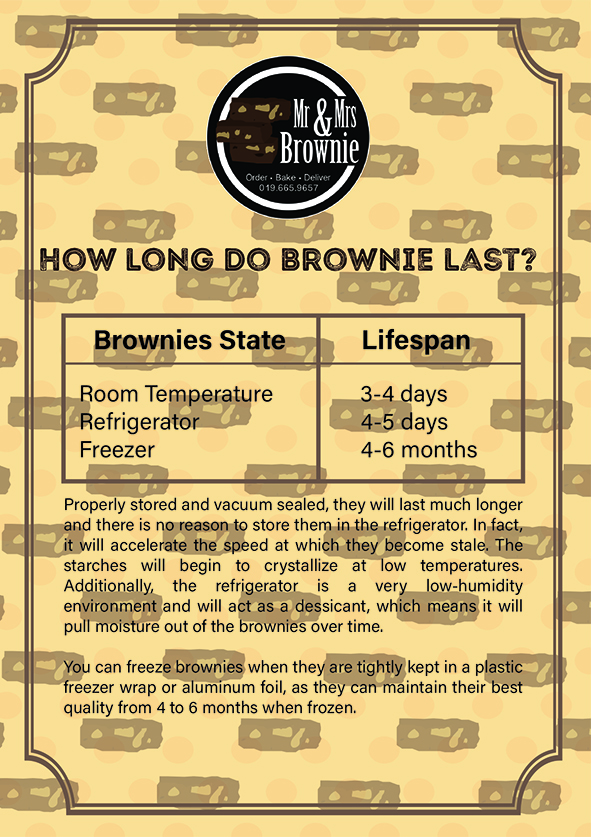 The best choice for best festive like chritmas. X-mas X-citement never dissapoint you!
Gotta have it!